flugversuch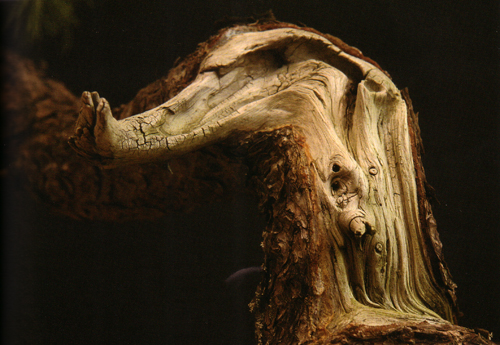 A detail of a Mugo pine (Pinus mugo, also called Swiss mountain pine) that was carved by François Jeker eight years before the photo was taken. François' expert carving, and the sun, rain, wind and frost have combined to create a natural look and feel. The photo is from Bonsai Today issue 104 (out of print).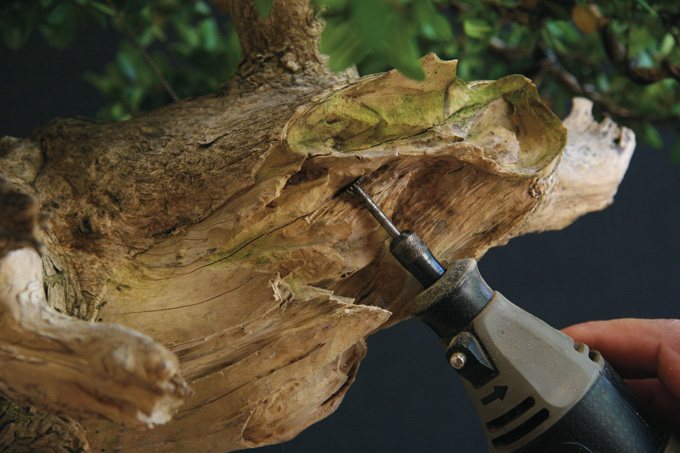 Francios Jeker's finger and dremel power carving tool. From Bonsai Today 105 (still available).
It didn't used to be this way
Have you noticed how almost everybody carves deadwood these day? It wasn't always the case. I just thumbed through Kyuzo Murata's classic Four Seasons of Bonsai (first edition 1991 and long out of print) and could find only 3 or 4 bonsai that had some carving (out of over 100 trees). The same goes if you look back through other older bonsai publications.
New horizons
Even though it's overused, carving…
View original post 108 more words